CFM Ports & Yards
Manage ports and yards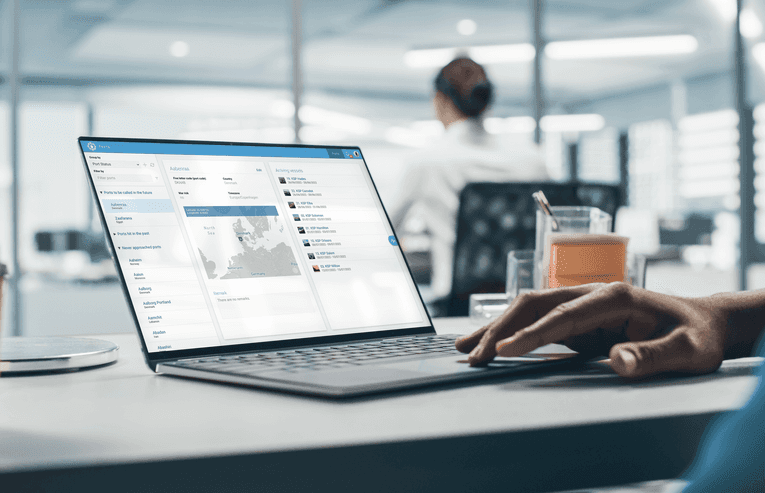 One place for all port and yards master data helps you to find contact details and other information quickly. Define if ports are in war zones and forewarn your crew - Access yard data like dock dimensions and contact details without the need to request information.

Integrated
Data can be edited and looked at from the crew on board.
Interconnected
Integration from Findaport.com simplifies the travel planning.
Simple
Easy ports' master data maintenance.
Automated data integration
Our module is filled with relevant data from maritime service providers. We automatically import geographical data of ports from www.findaport.com and enable you to easily find information on all repair shipyards worldwide by integrating data from www.trusteddocks.com.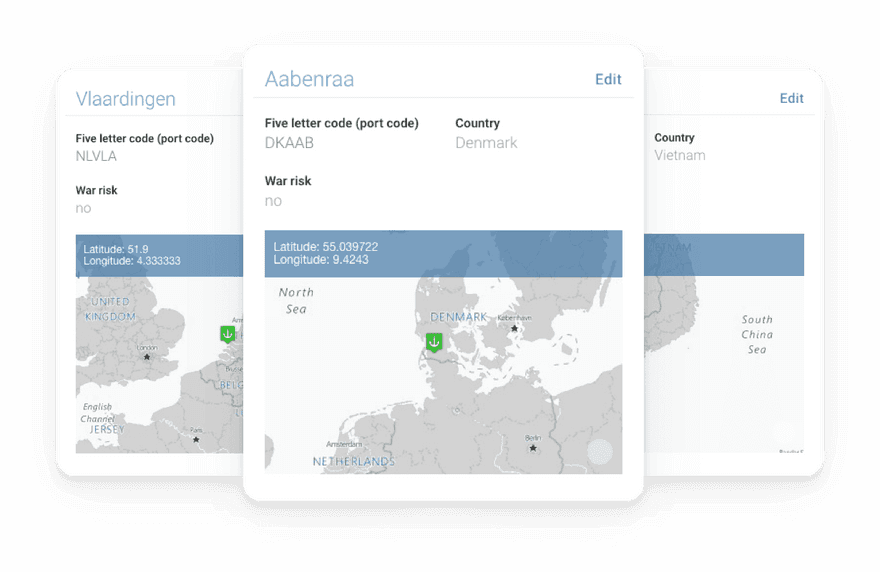 Integration into other modules
Information that is recorded in CFM Ports is available in other modules as well.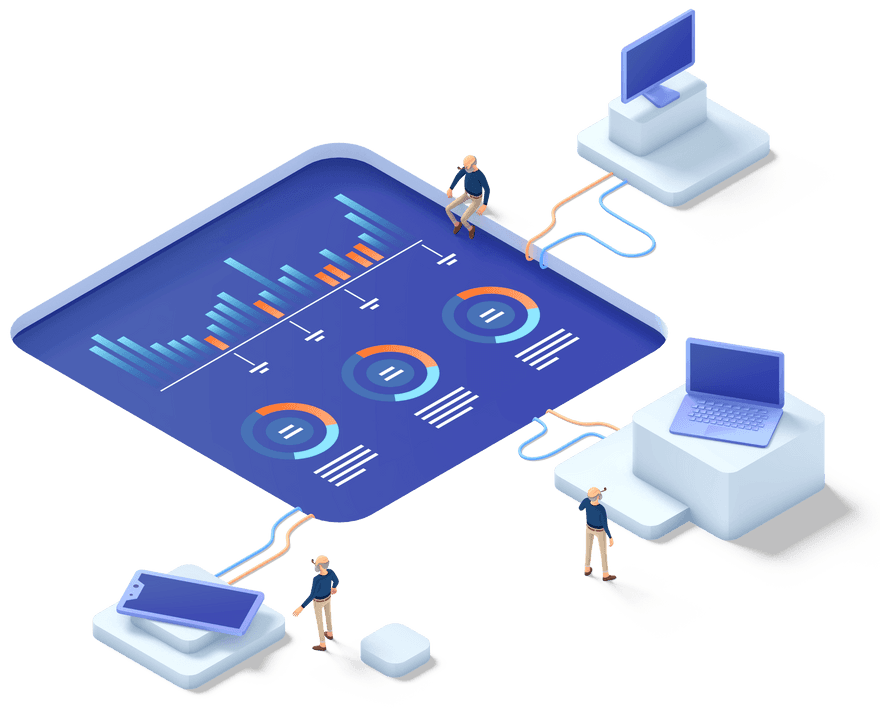 Key features
Easy and central master data management

Add communication details and remarks to all ports and yards

Special attributes: Definition of ports in war risk zones, definition of whether yards are build and/or repair yards